For Sale
Over the years we've built up quite a selection of second-hand stock units. Until fairly recently, they've only really been rebuilt after a customer inquiry, due to our constantly hectic workload. Now though, we're making a push to become more organised, restore these to their former glory & put them up for sale. Contact us if any of these are of interest to you and please check back regularly to keep up to speed with the newly-listed units, which will be added upon completion.
Please Note: some or all of these units may also be listed simultaneously on our Facebook page and eBay profile. We will endeavour to remove them from all sites as soon as they sell to avoid confusion, but be aware there may be a slight time cross-over on occasion.
Jaguar E-Type 4.2 Close Ratio All Syncro Gearbox £4000 + VAT
This comes fully reconditioned, made up with a matching close-ratio gear set we had in our possession. It's been chemically cleaned and rebuilt with new bearings, layshaft and needle rollers, plus our own hand-made gaskets. Great care has been taken to ensure the cosmetic finish is just as meticulous as the build quality internally, and we've also included a speedo drive, mounting pin and pivot for the gear lever. As for the gear lever itself, this is something we are working on and may be able to offer in the future. Shipping to mainland UK can be provided within the price given. Other options such as shipping outside of the UK, exchange prices and costs to rebuild a customer's own unit would have to be discussed. Please get in touch to discuss these options or for more info regarding this unit.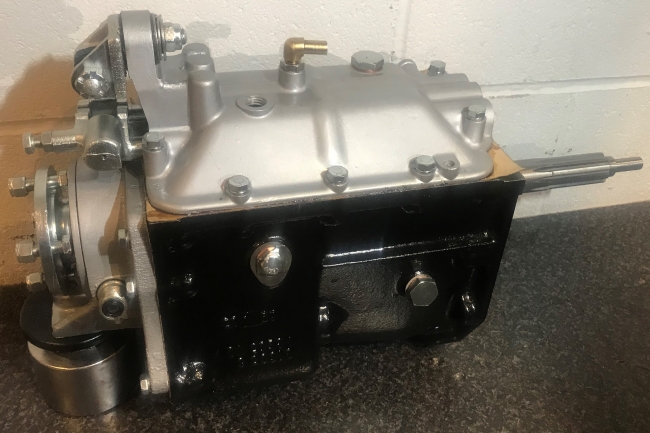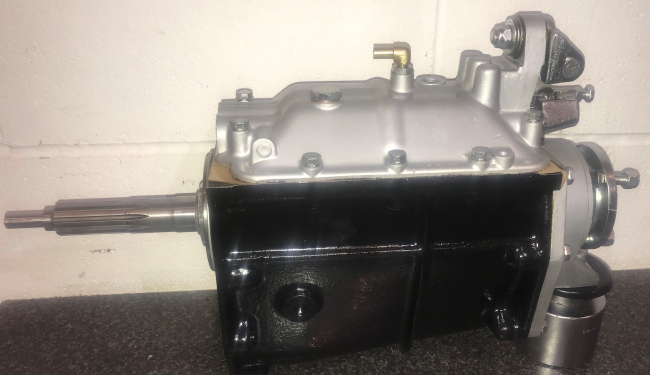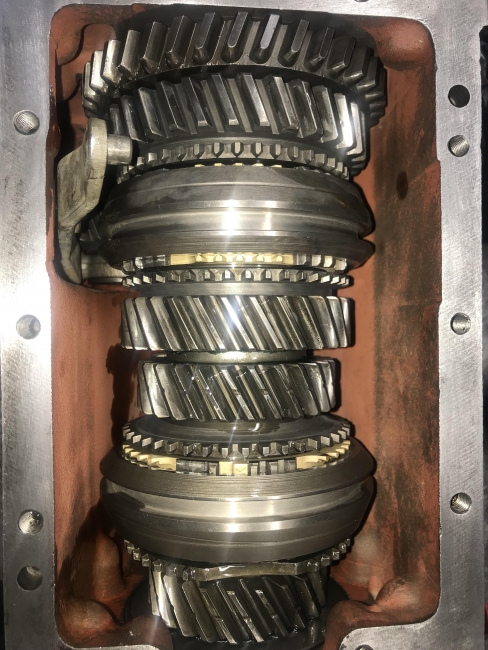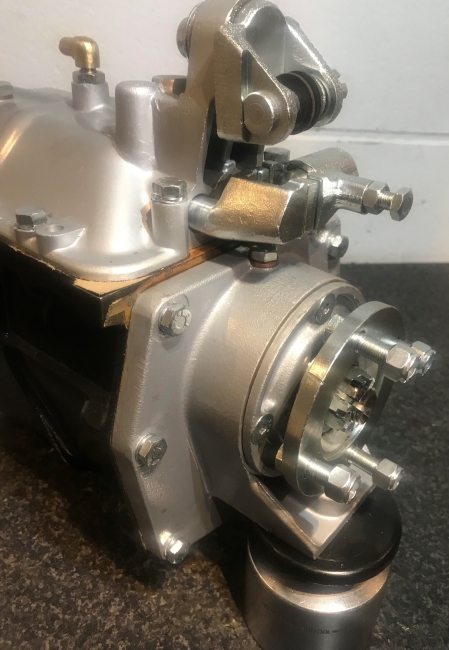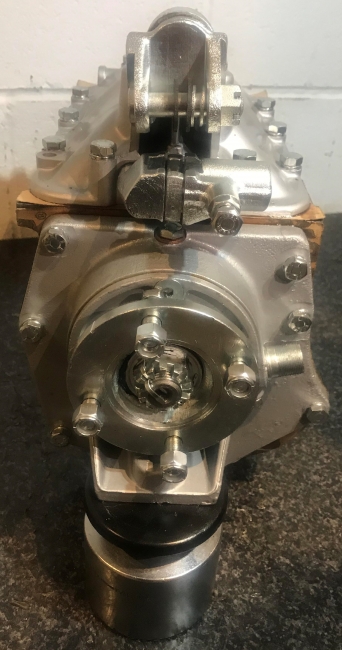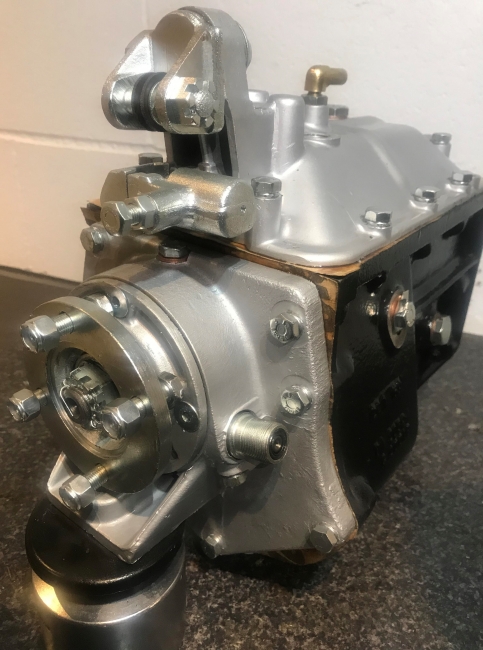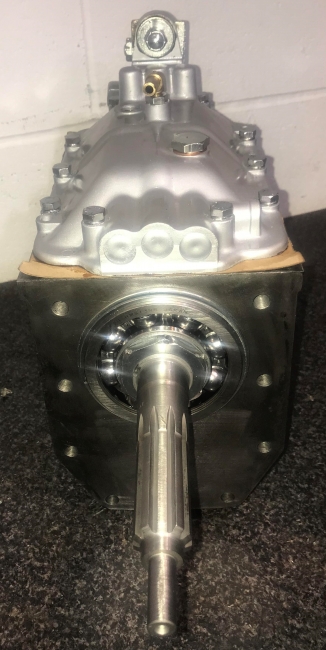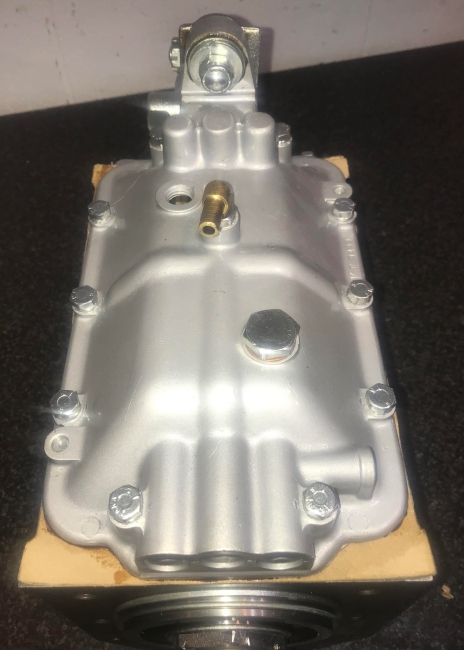 Currently In Progress: Vauxhall Calibra Turbo 6 speed, Jaguar E-Type V12 and Vauxhall Astra VXR 6 speed M32.