Gallery
Ford Sierra 5 Speed Type 9 - Sold From Stock to UK Customer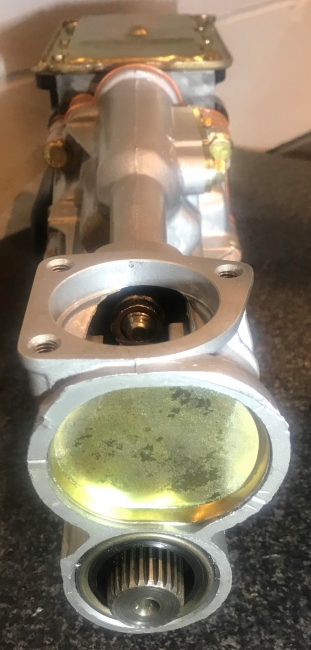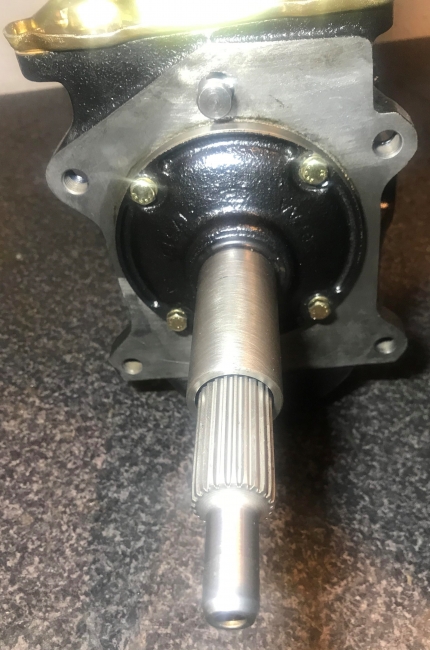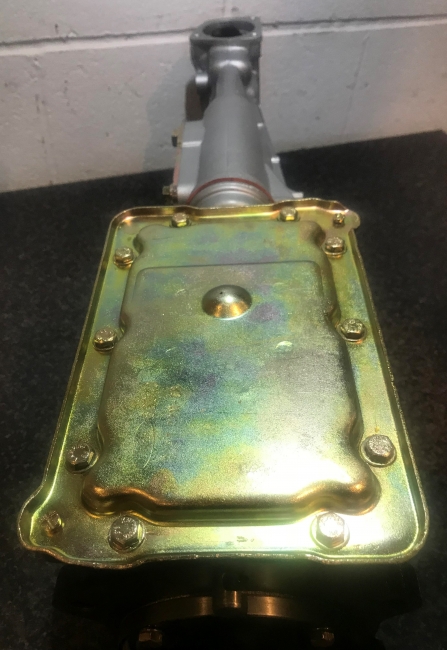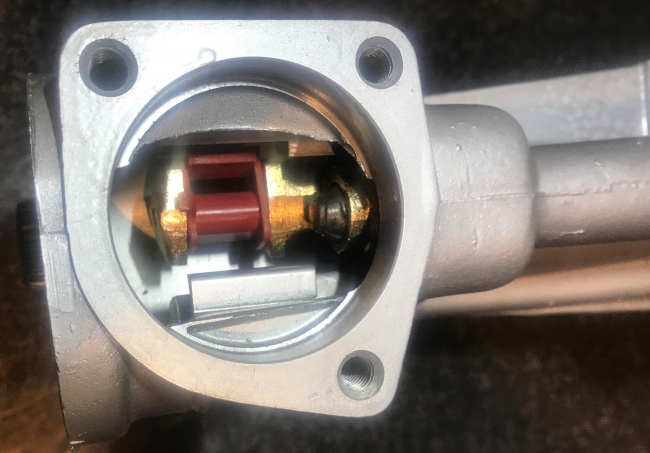 This was rebuilt with heavy-duty nylon saddle clip which provides a more positive feel, passes on less vibration and is less prone to wear as the brass one. It was also rebuilt with heavy-duty bearings and given our usual aesthetic attention.
Vauxhall Calibra Turbo 6 Speed - Customer's Own Unit, Rebuilt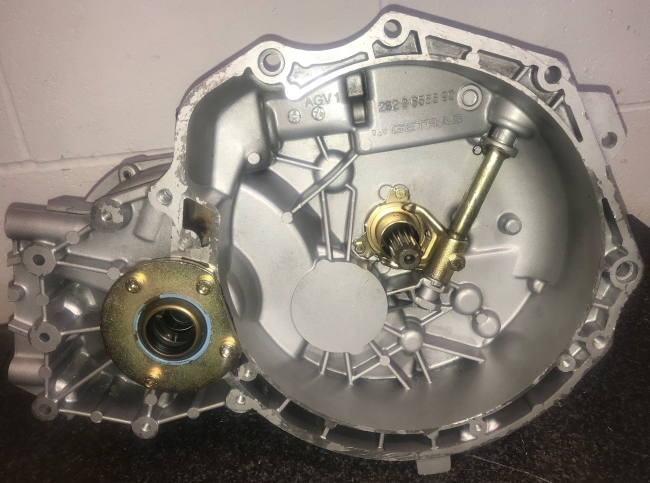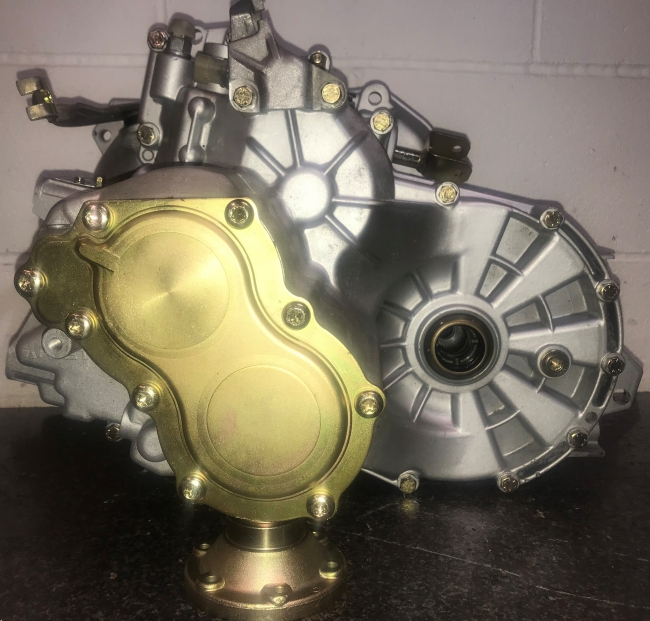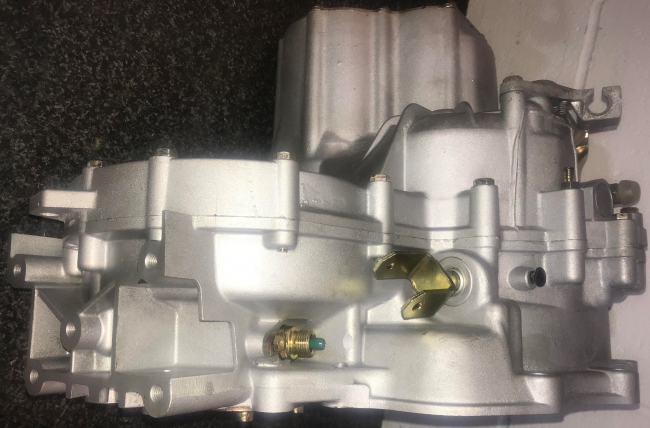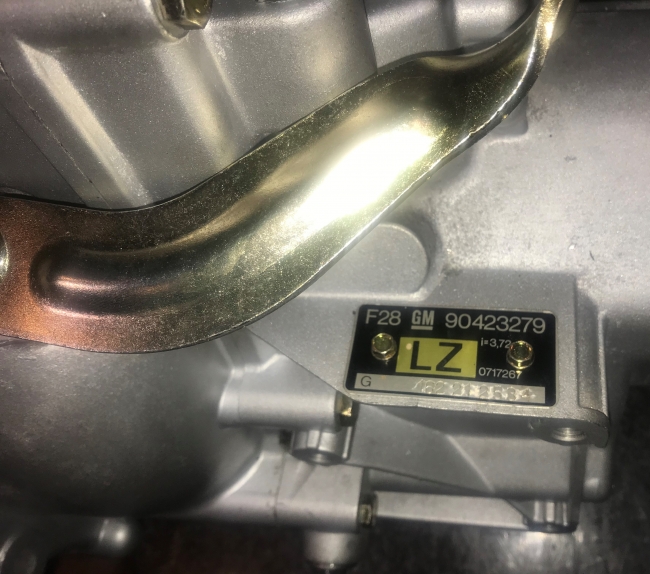 A customer's gearbox, rebuilt to typical 'recondition' standards internally, plus the installation of a Quaife ATB differential and conversion to 2 wheel drive. It's going to be fitted into a Corsa B with a Saab Turbo engine. We're really happy to have been a part of this project!
Jaguar Getrag 5 speed - Customer's Own Unit, Rebuilt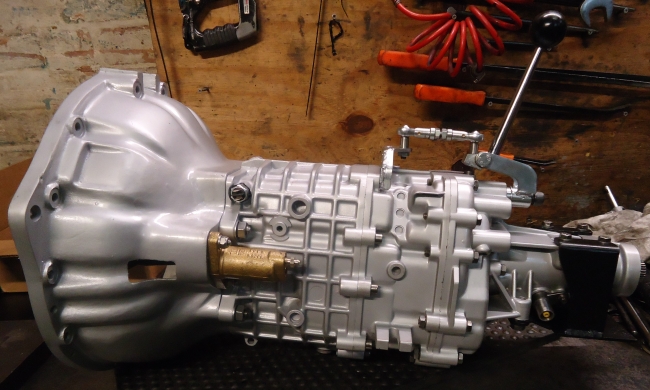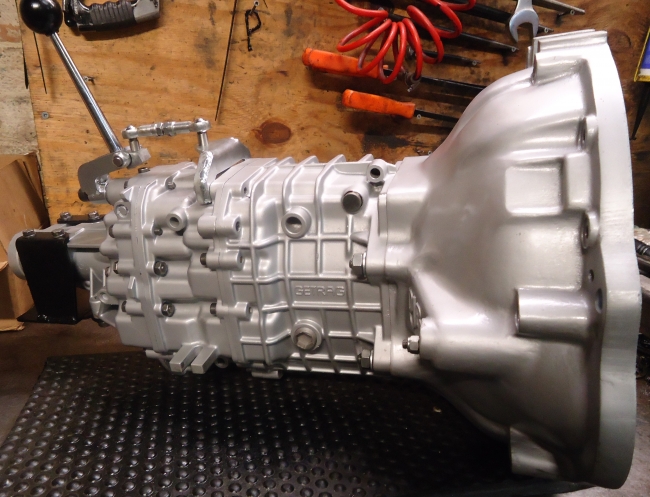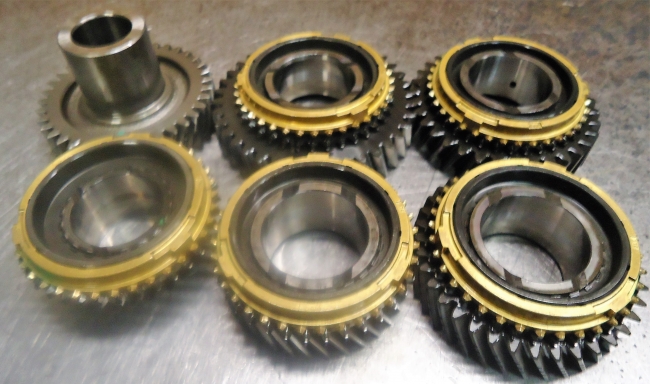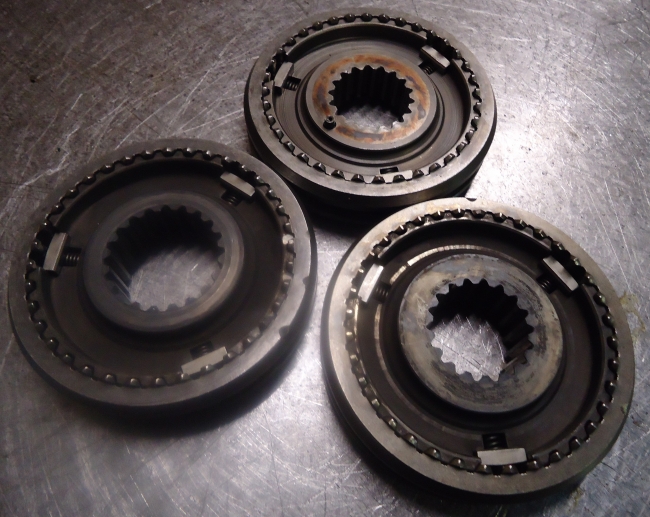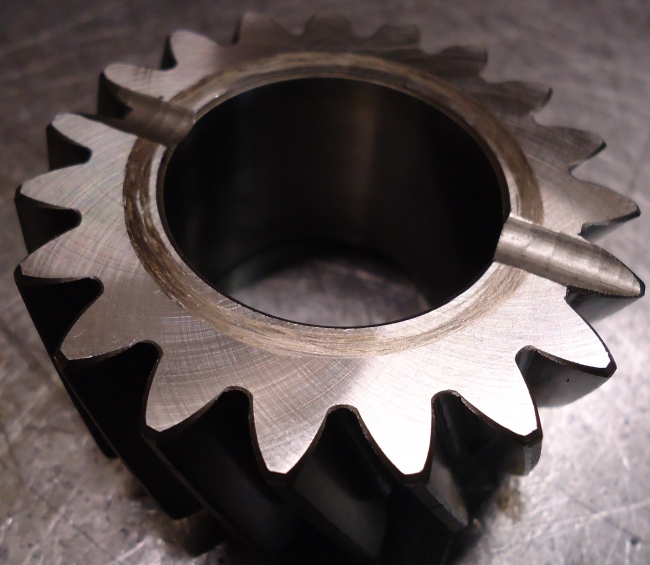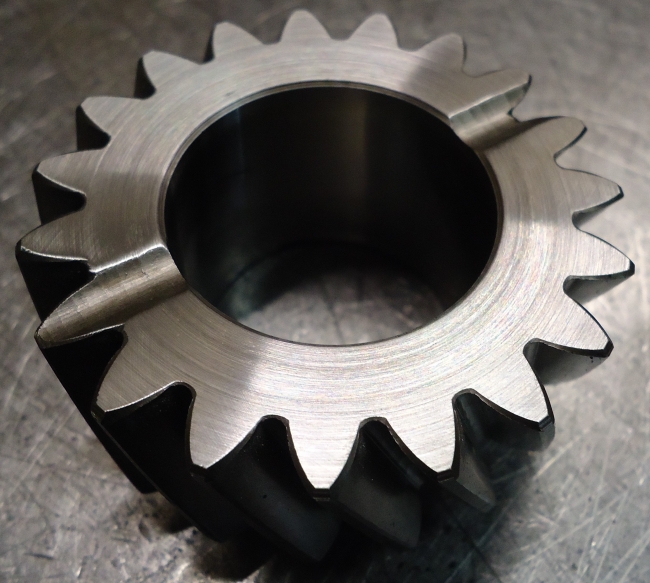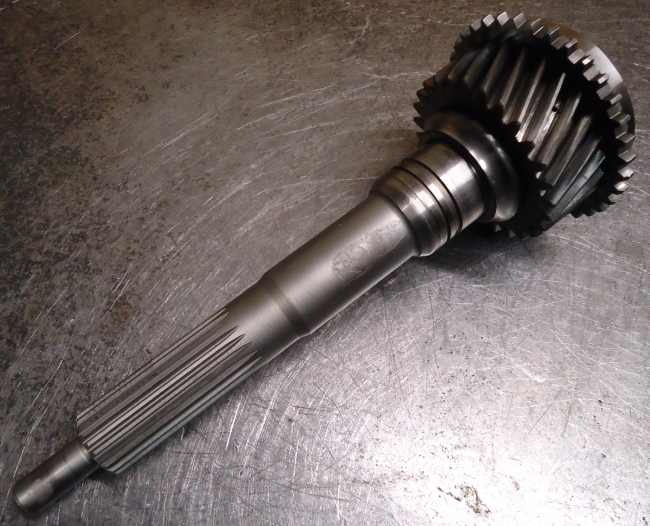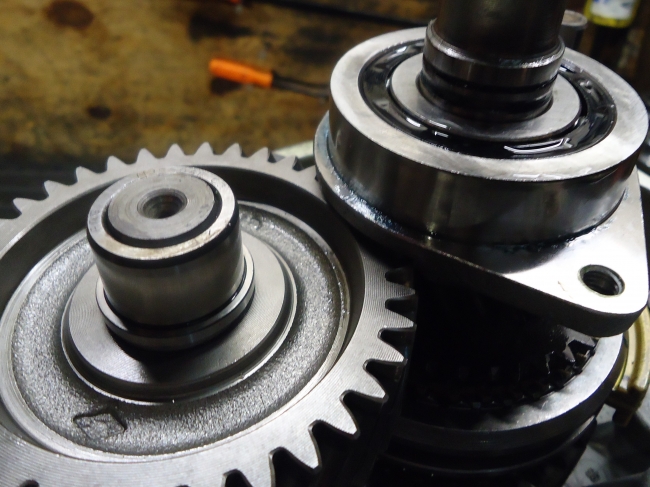 Another customer's gearbox, who asked for photos of the process to keep with the records of the vehicle. We obliged, so here we have some photos of the intertnals to show as well as the finished product. Obviously we weren't going to give away any of our secrets! But the lower centre two photos show the before and after shots of the reverse idler gear; firstly with damage from movement (chattering) and secondly with the damage removed after machining. The customer also received photos of other damaged parts that had been replaced, plus before and after photos of some of the parts which had suffered more from the contaminated oil. All in all, he was very pleased - both with the gearbox itself and the photos for his records.
Ford Transit Type 9 5 Speed Gearbox - Sold From Stock to Customer in Germany
Fully reconditioned Ford Transit Type 9 5 speed manual gearbox, as fitted to Mk2 Transits - both petrol & diesel. In years gone by, a common cheaper route to rebuilding these was to fit parts from car gearboxes. This one, however, has been reconditioned to the highest possible standard using all the correct parts. Therefore, the first motion shaft and clutch guide tube lengths are correct - as well as all the gear ratios! This gearbox is standard (NOT heavy-duty), with the exception of longer length layshaft needles. It also benefits from the addition of a drain plug to the case* - something Ford never saw fit to include in the original design! The rebuild itself includes: all new bearings, layshaft and layshaft needles, brand new 1st/2nd syncro hub, gaskets and seals - as well as a fresh coat of paint and plated fasteners.
* Fitted by ourselves.
Bedford CF 4 Speed Overdrive - Customer's Own Unit, Reconditioned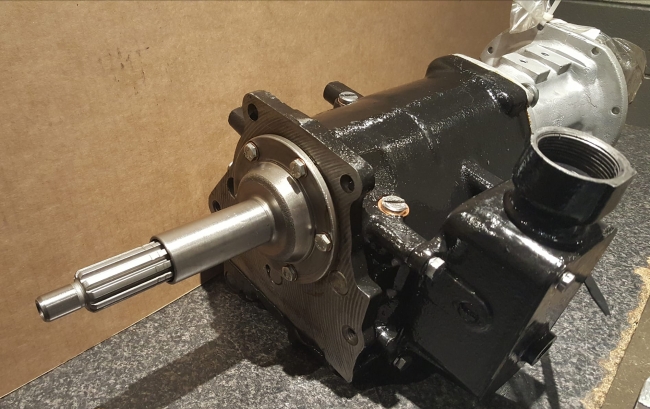 This is a Bedford CF 4 speed, ready to go back to Sheffield to have it's reconditioned overdrive refitted before being returned to the customer - with another on the way when he comes to collect it!