Gallery
Ford Sierra 5 Speed Type 9 Gearbox - Sold From Stock to UK Customer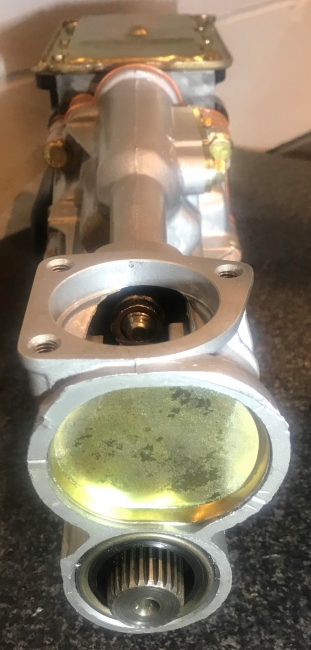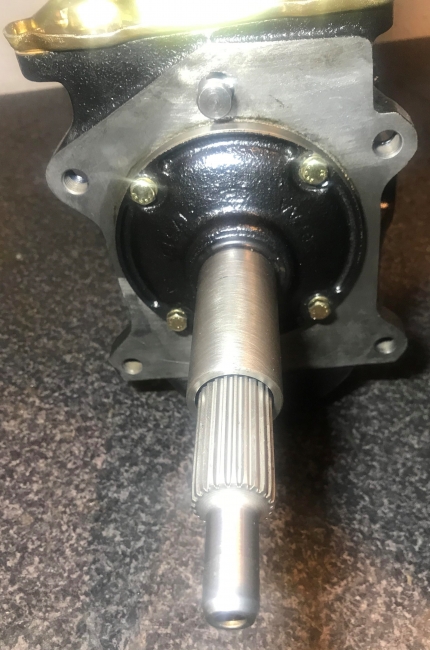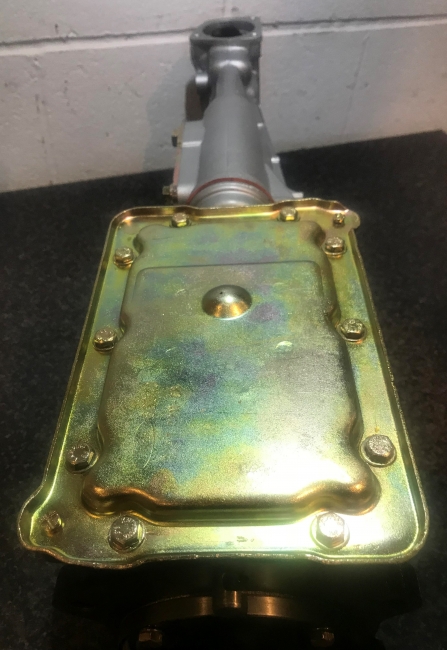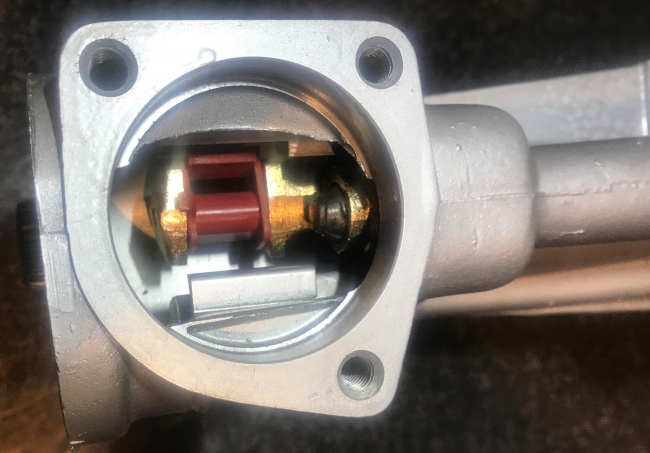 This was rebuilt with heavy-duty nylon saddle clip which provides a more positive feel, passes on less vibration and is less prone to wear as the brass one. It was also rebuilt with heavy-duty bearings and given our usual aesthetic attention.
Vauxhall Calibra Turbo 6 Speed Gearbox - Customer's Own Unit, Reconditioned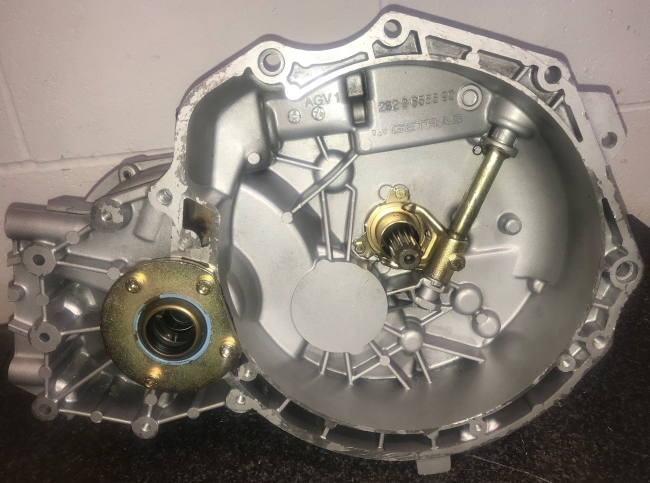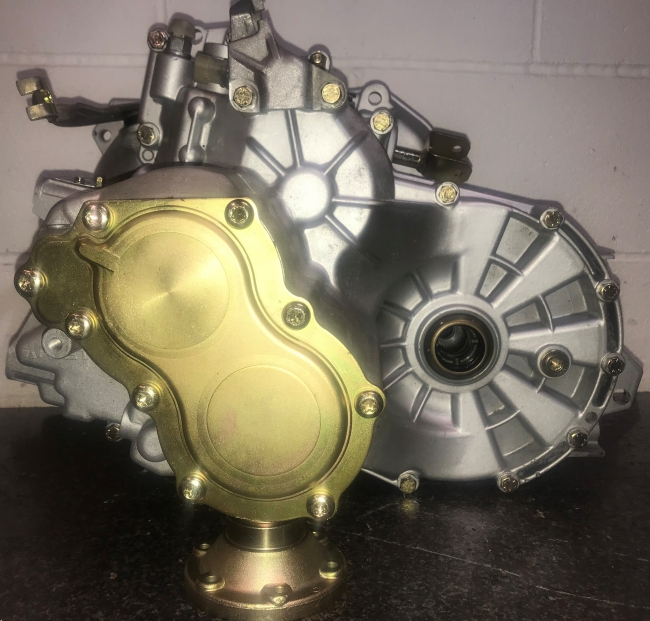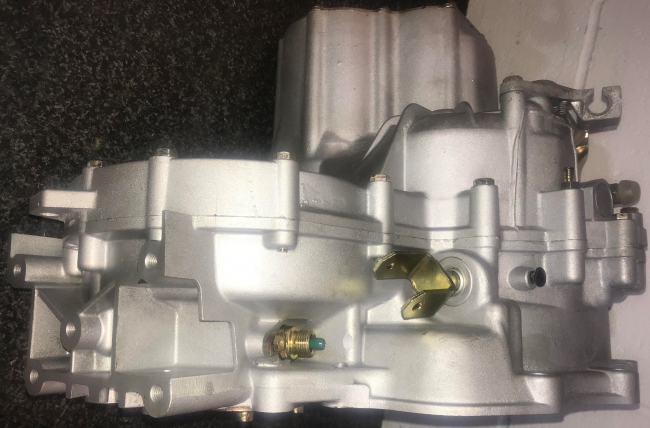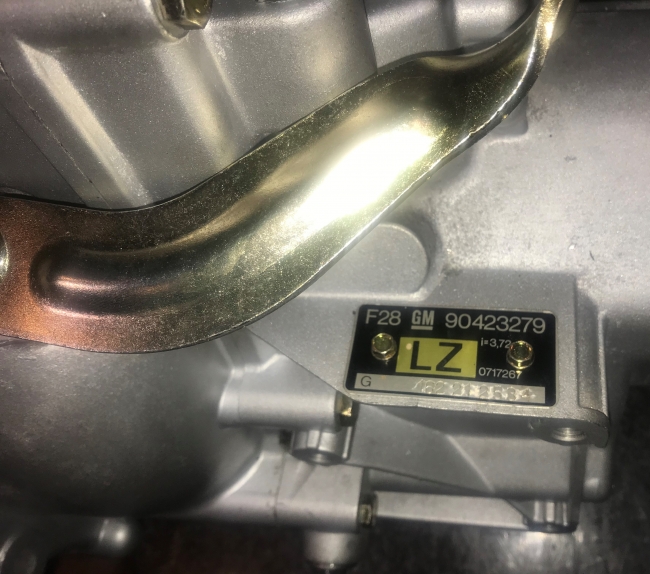 A customer's gearbox, rebuilt to typical 'recondition' standards internally, plus the installation of a Quaife ATB differential and conversion to 2 wheel drive. It's going to be fitted into a Corsa B with a Saab Turbo engine. We're really happy to have been a part of this project!
Jaguar Getrag 5 speed Gearbox - Customer's Own Unit, Reconditioned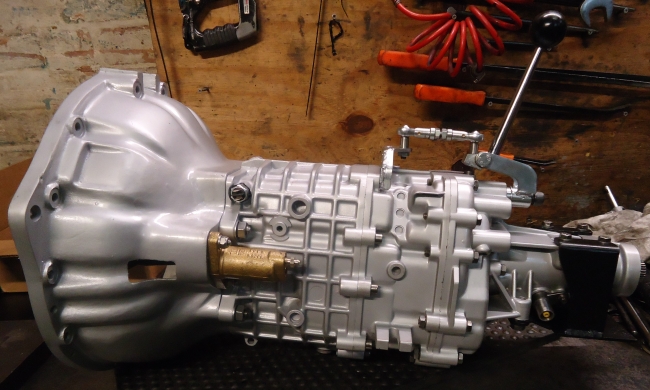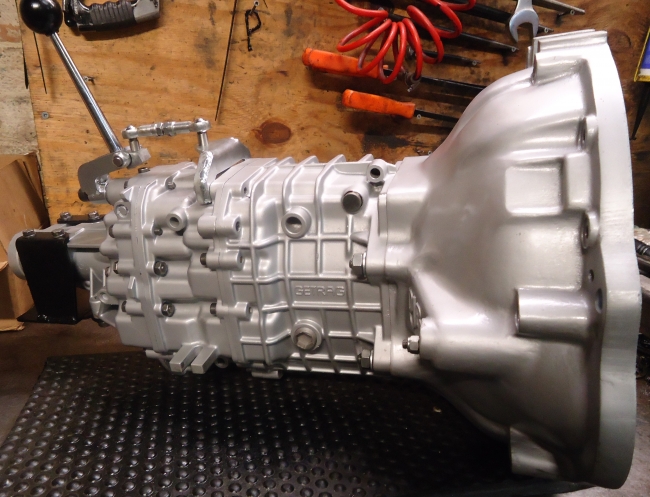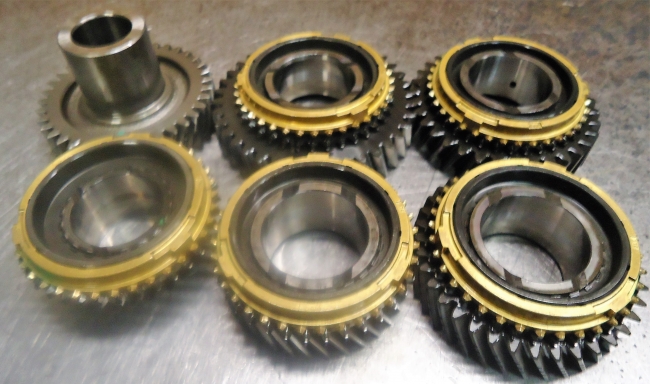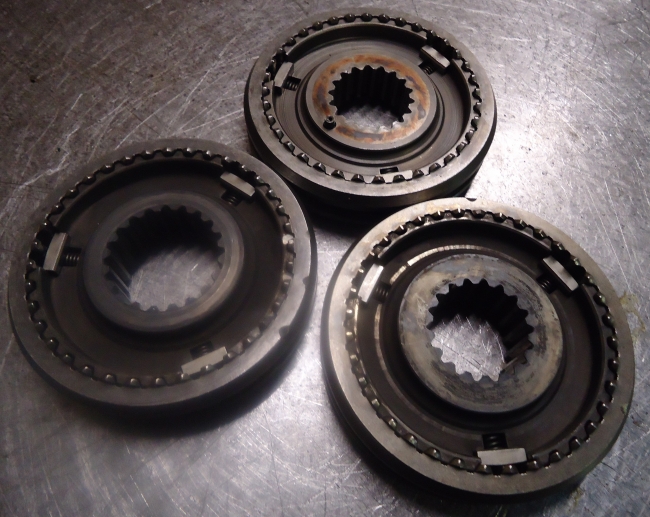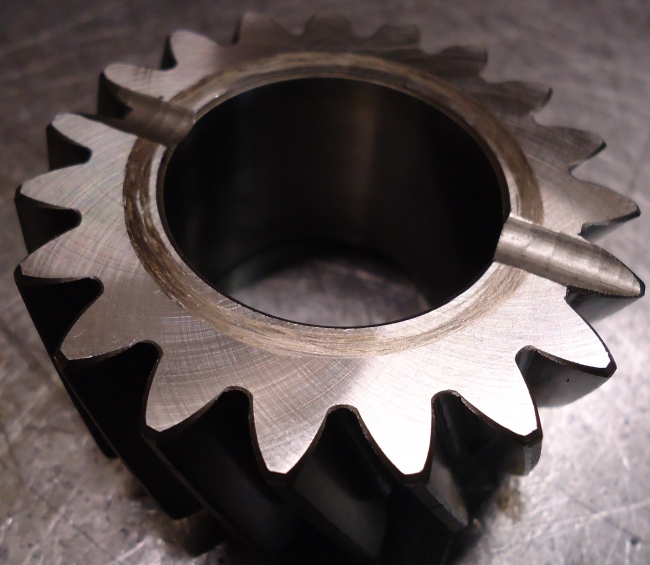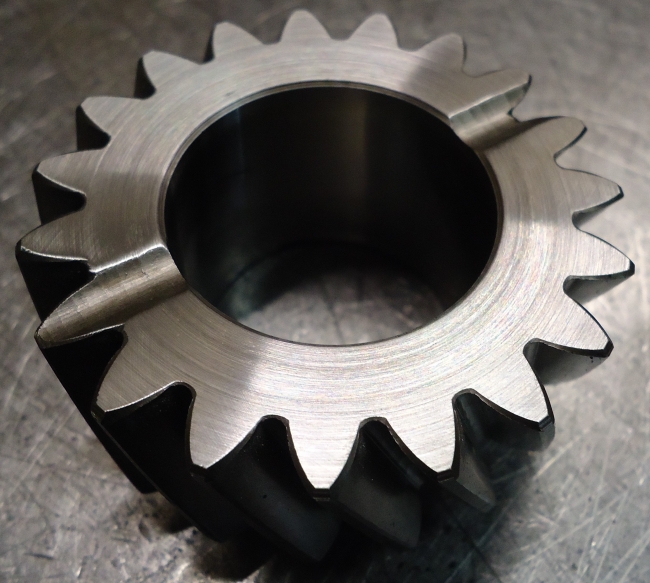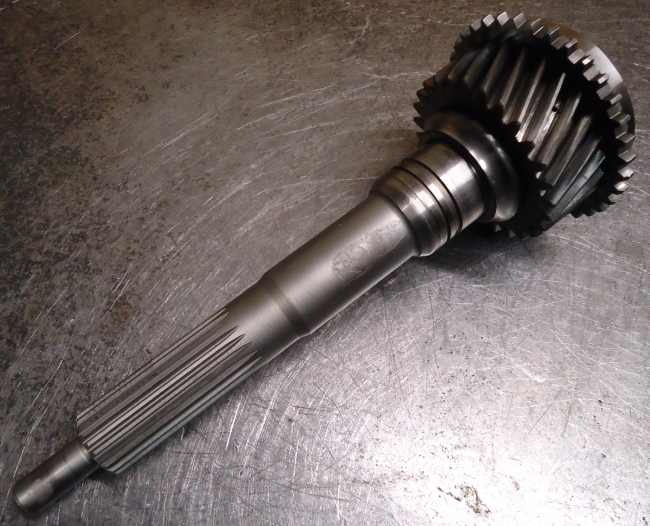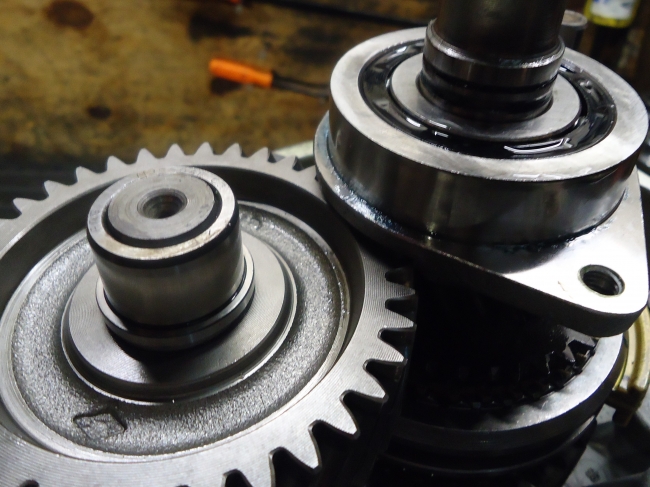 Another customer's gearbox, who asked for photos of the process to keep with the records of the vehicle. We obliged, so here we have some photos of the intertnals to show as well as the finished product. Obviously we weren't going to give away any of our secrets! But the lower centre two photos show the before and after shots of the reverse idler gear; firstly with damage from movement (chattering) and secondly with the damage removed after machining. The customer also received photos of other damaged parts that had been replaced, plus before and after photos of some of the parts which had suffered more from the contaminated oil. All in all, he was very pleased - both with the gearbox itself and the photos for his records.
Ford Transit Type 9 5 Speed Gearbox - Sold From Stock to Customer in Germany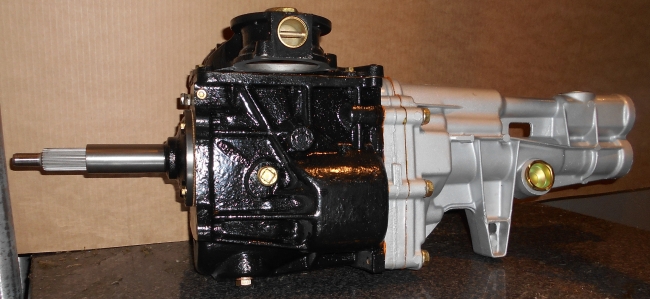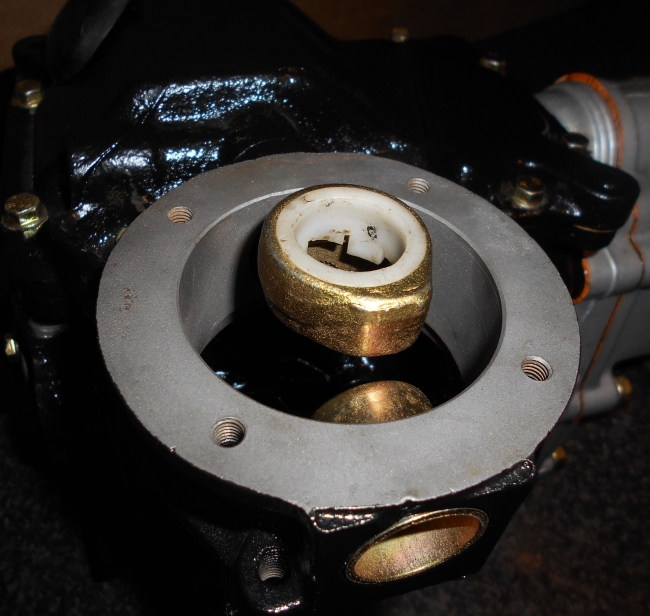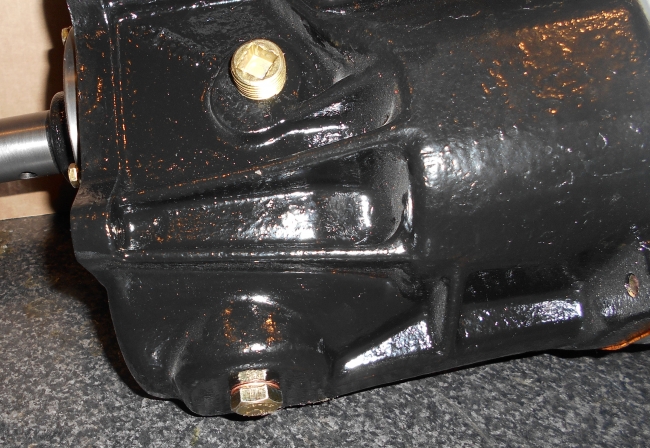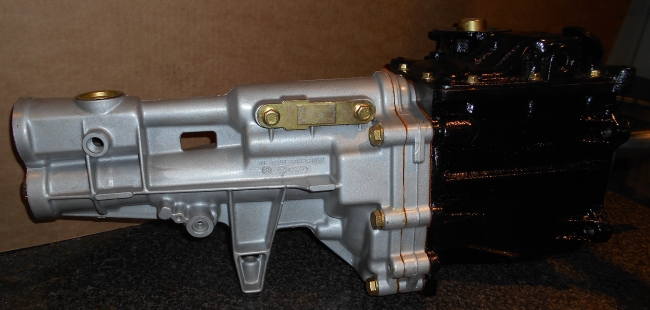 Fully reconditioned Ford Transit Type 9 5 speed manual gearbox, as fitted to Mk2 Transits - both petrol & diesel. In years gone by, a common cheaper route to rebuilding these was to fit parts from car gearboxes. This one, however, has been reconditioned to the highest possible standard using all the correct parts. Therefore, the first motion shaft and clutch guide tube lengths are correct - as well as all the gear ratios! This gearbox is standard (NOT heavy-duty), with the exception of longer length layshaft needles. It also benefits from the addition of a drain plug to the case* - something Ford never saw fit to include in the original design! The rebuild itself includes: all new bearings, layshaft and layshaft needles, brand new 1st/2nd syncro hub, gaskets and seals - as well as a fresh coat of paint and plated fasteners.
* Fitted by ourselves.
Bedford CF 4 Speed Overdrive Gearbox - Customer's Own Unit, Reconditioned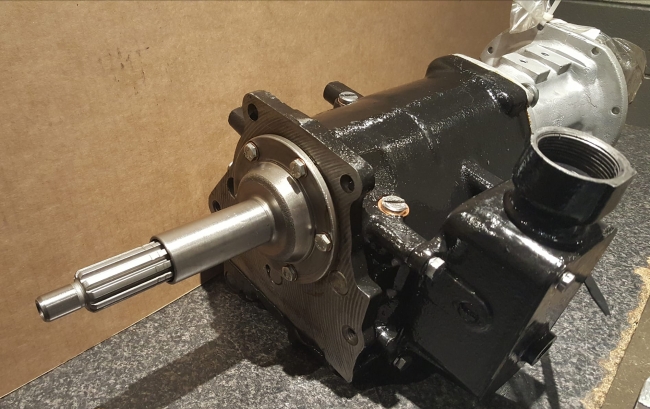 This is a Bedford CF 4 speed, ready to go back to Sheffield to have it's reconditioned overdrive refitted before being returned to the customer - with another on the way when he comes to collect it!
BMW E30 M3 'Dogleg' 5 Speed Gearbox - Sold From Stock to Customer in Scotland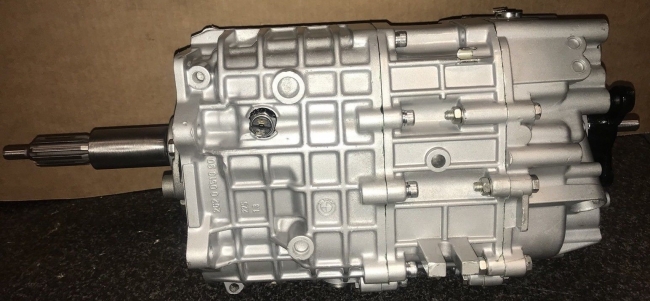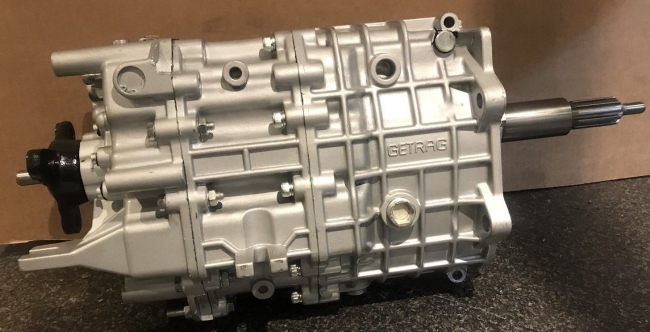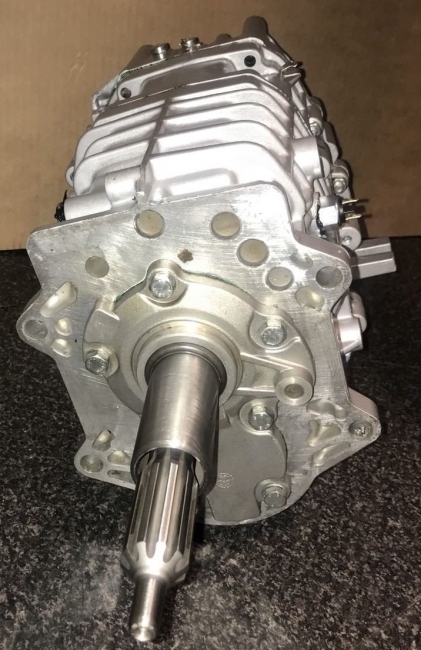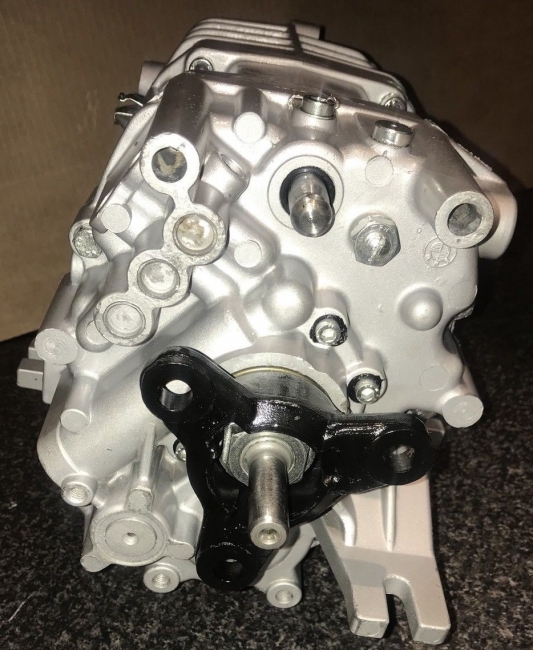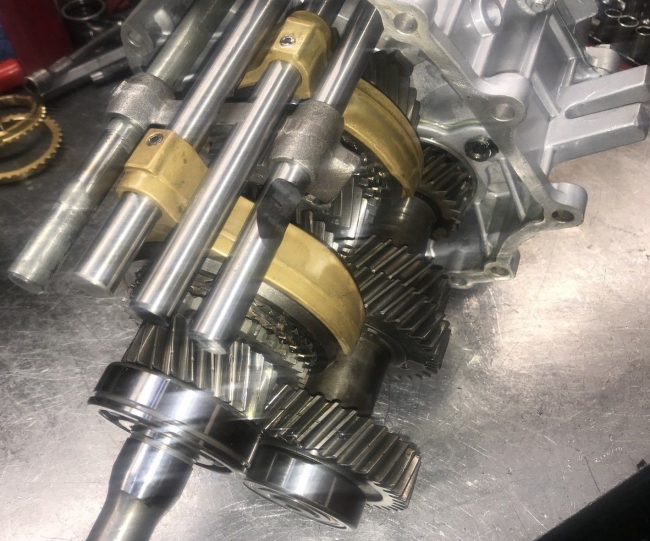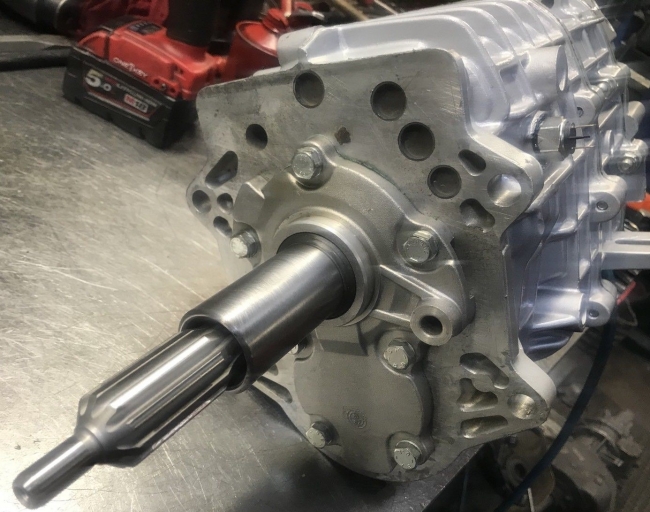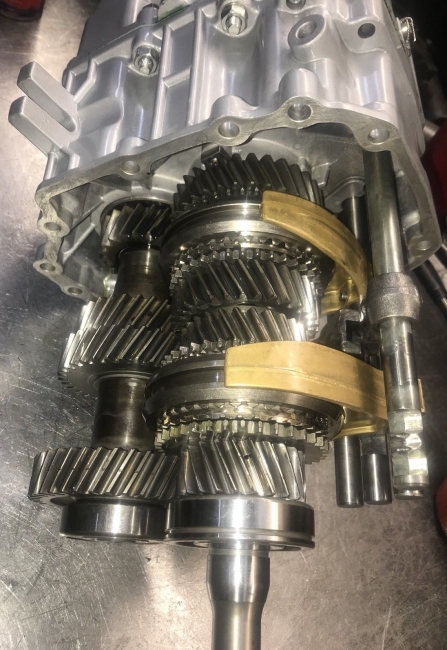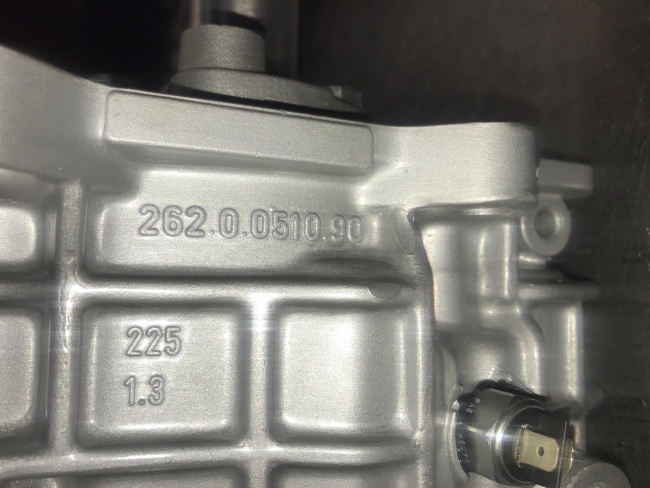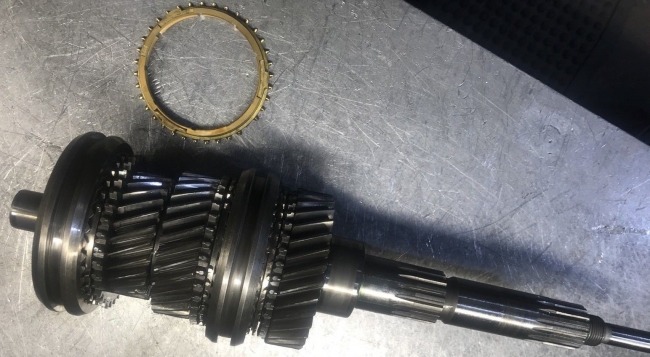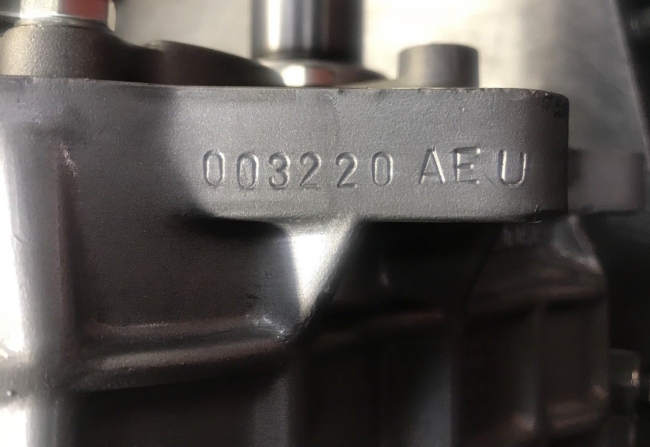 Having been stripped down to component level to be reconditioned, this unit has also been fitted with incredibly rare steel syncros on all five forward gears, which makes it ideal for competition as well as road use - along with it's heavy-duty bearings, new oil seals and genuine BMW gaskets. Due to the rarity of the steel syncros, all of these will have to be rebuilt with brass ones for the forseeable future, but please get in touch if you wish to further discuss either this or any of the other units.
Lister Jaguar 5 Speed Gearbox - Customer's Own Unit, Reconditioned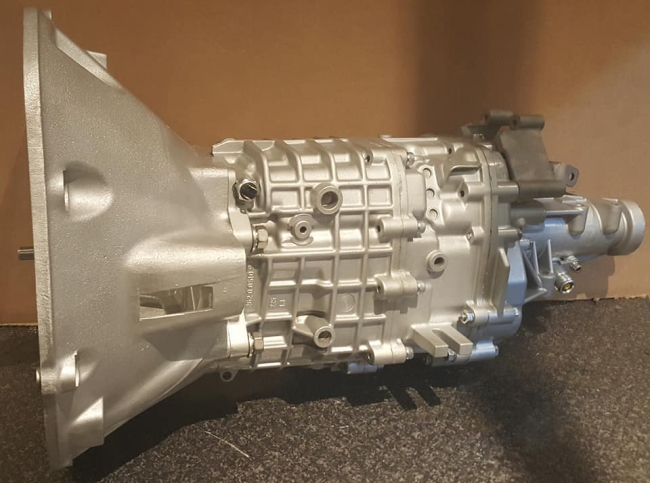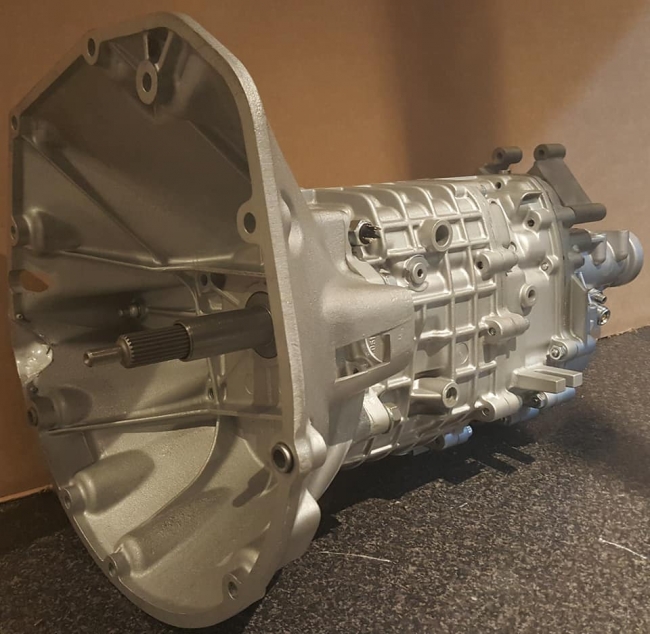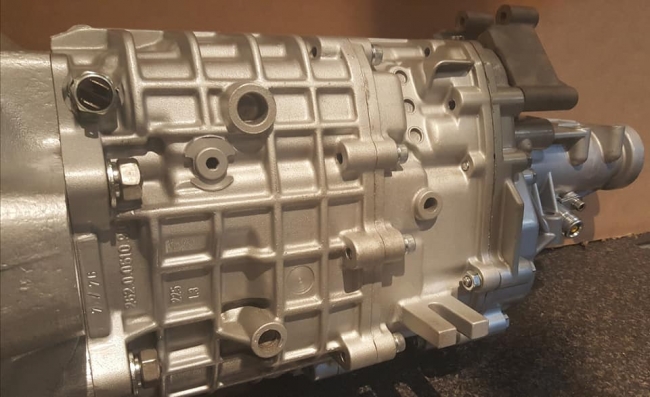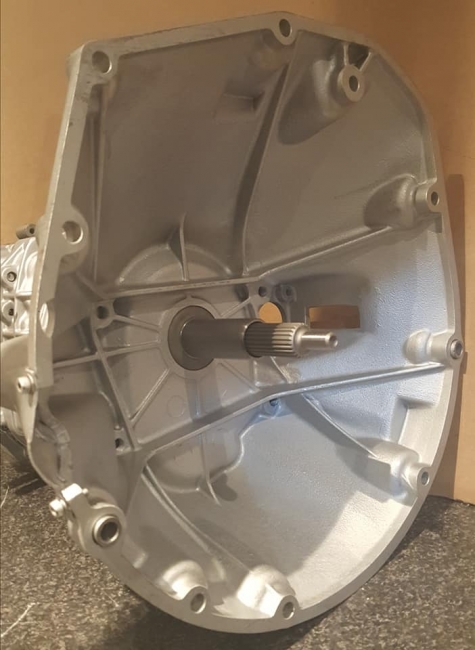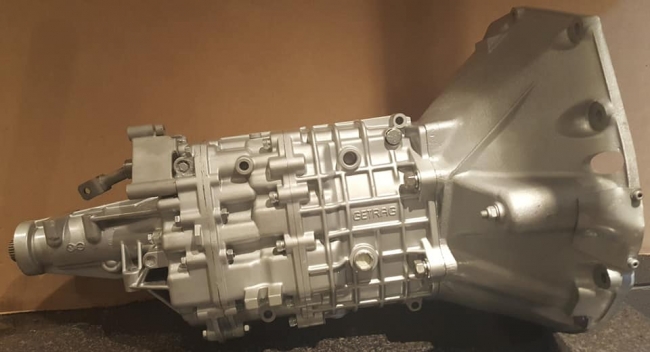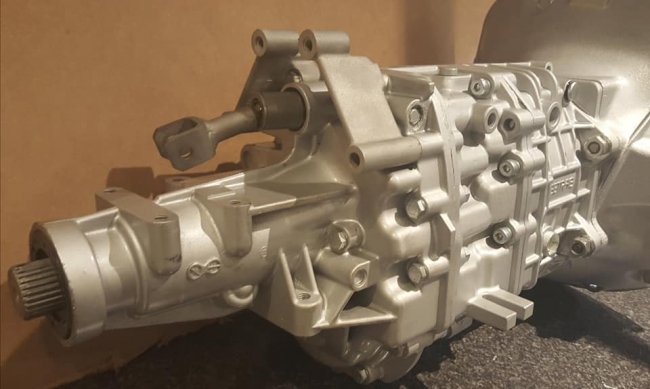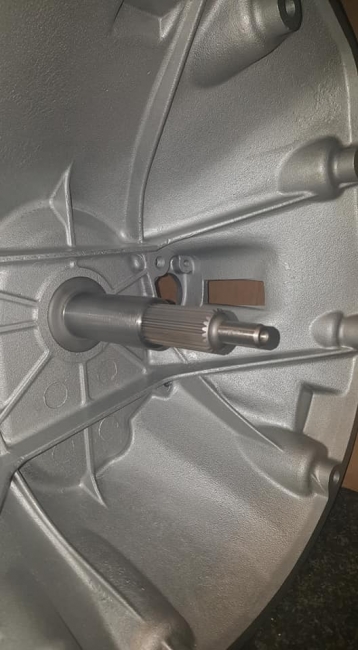 This is a 5 speed gearbox sent to us by a customer who is restoring a Lister Jaguar, for Lister themselves. It's been fully reconditioned, along with fresh paint and plated fastenings. The car restoration is meant to be getting a write-up in a magazine, which we will be looking out for!
Opel Monza LSD - Customer's Own Unit, Reconditioned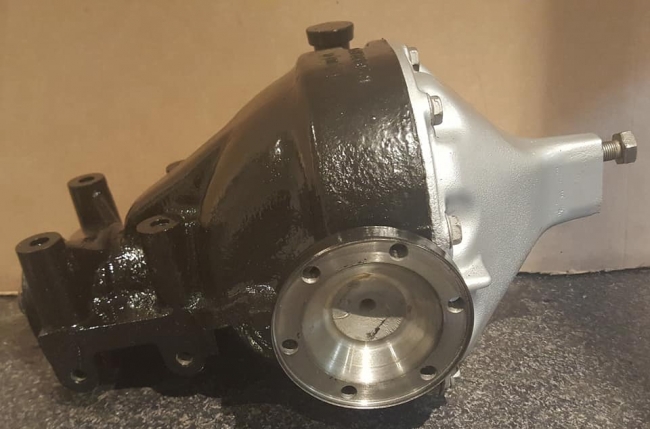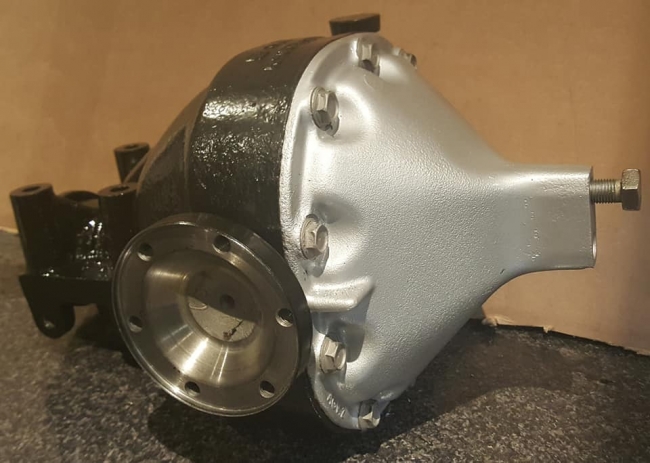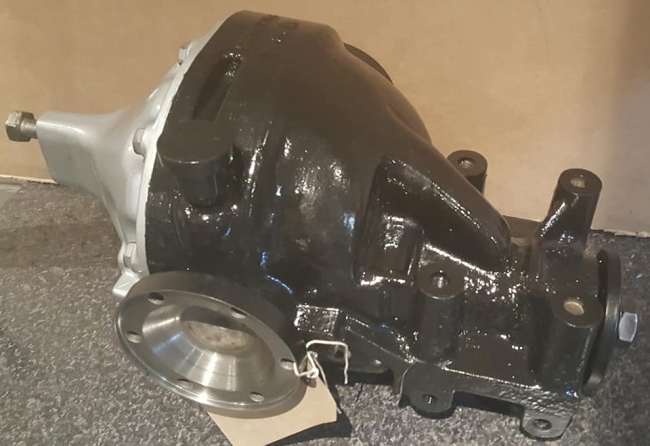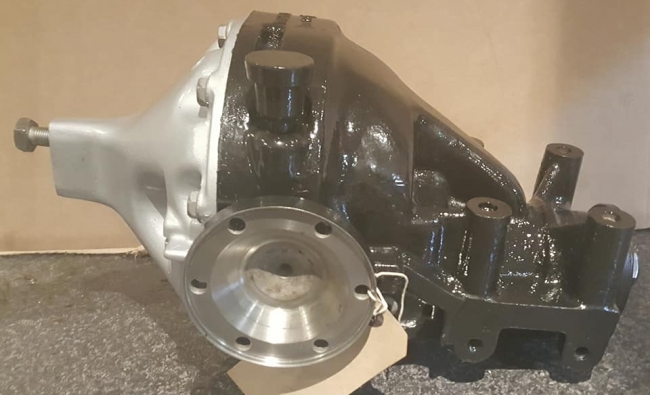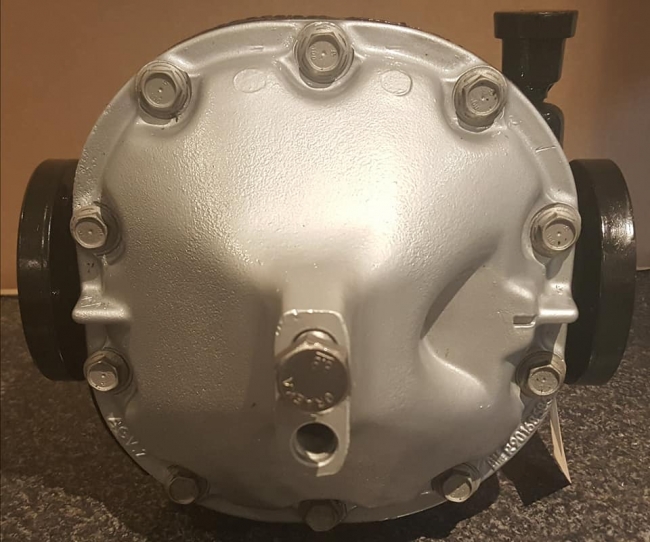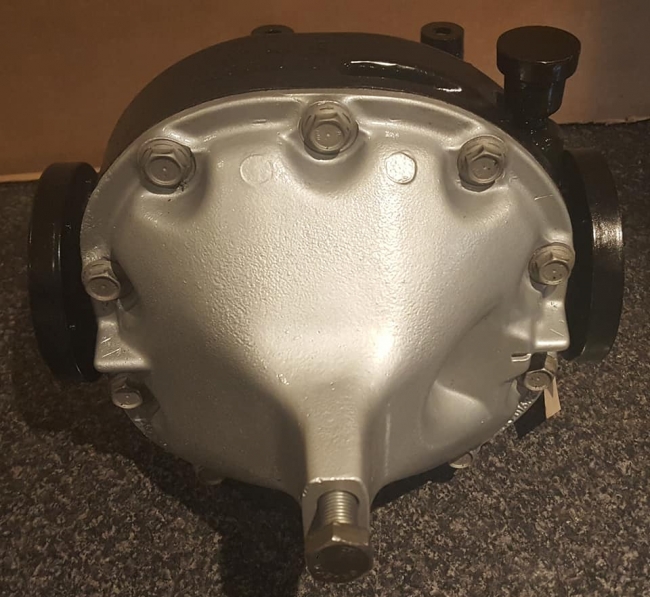 Above is an LSD (limited-slip differential) from an Opel Monza. It was brought to us along with the 5 speed Getrag 262 gearbox for the same car, which is being restored. The gearbox hasn't been done yet, but the photots of this will follow.
VW Transporter T5 1.9 5 Speed Gearbox , Sold From Stock to Customer in Blackpool, UK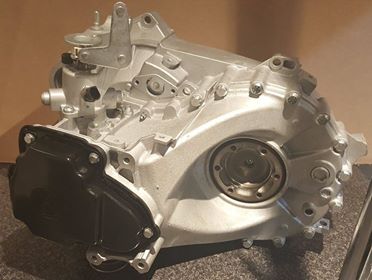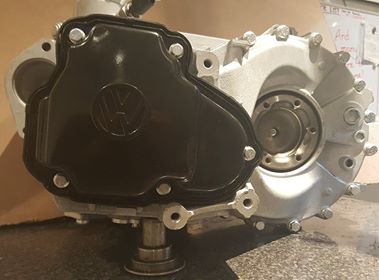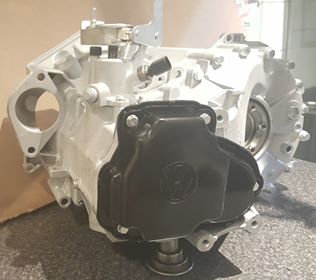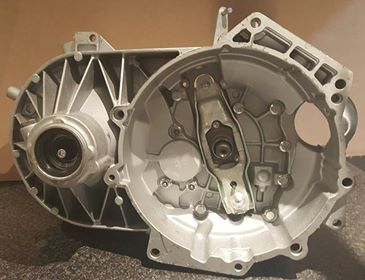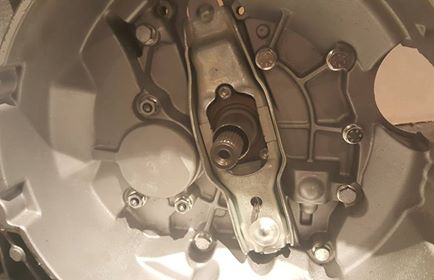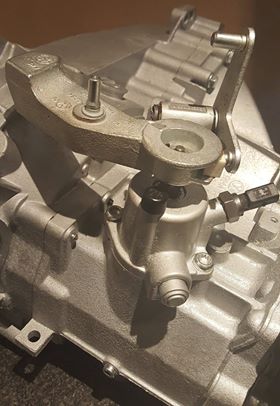 This has been reconditioned with our usual attention to detail, including all new bearings and plated fastenings. We listed it for sale and it was snapped up pretty quickly by a customer who came from Blackpool for it. He was very happy, and so are we!
Jaguar E-Type 4.2 Close Ratio All Syncro Gearbox, Sold From Stock to UK Customer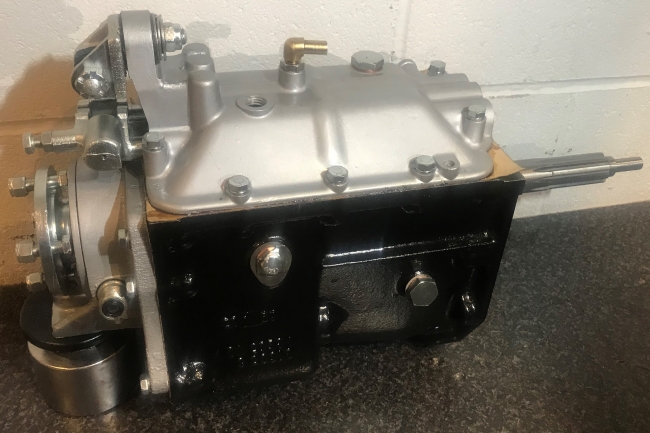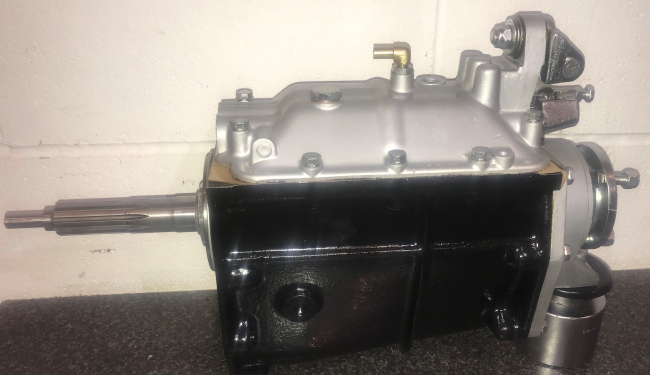 This sold fully reconditioned, made up with a matching close-ratio gear set we had in our possession. It was chemically cleaned and rebuilt with all new bearings, layshaft and needle rollers, plus our own handmade gaskets. We also included a speedo drive, mouting pin and pivot for the gear lever.
Jaguar E-Type 4.2 - Getrag 265 5 Speed Conversion Kit, Sold From Stock to UK Customer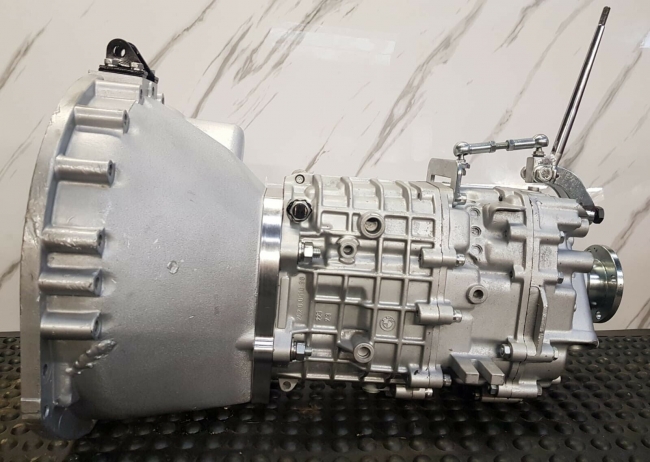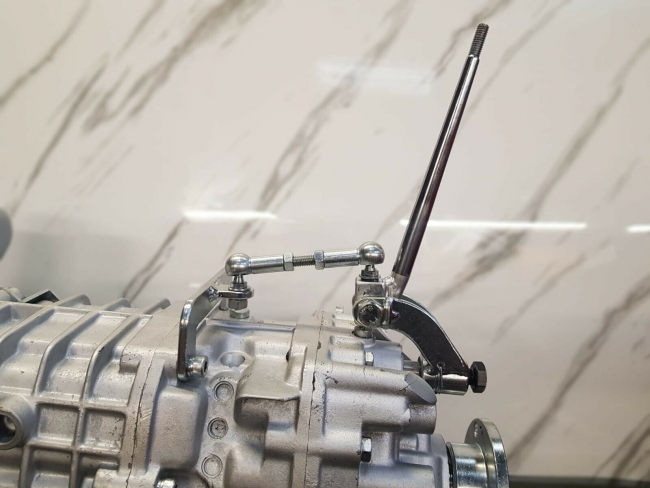 This is a 5 speed conversion for a 4.2 E-Type Jaguar, put together using one of our own reconditioned Getrag 262 gearboxes, which included a bellhousing, adaptor plate, speedo drive and gear linkage, sold to an existing UK customer - all ready to fit and use!
BMW E30 M3 'Dogleg' 5 Speed Gearbox, Sold From Stock to Customer in Hong Kong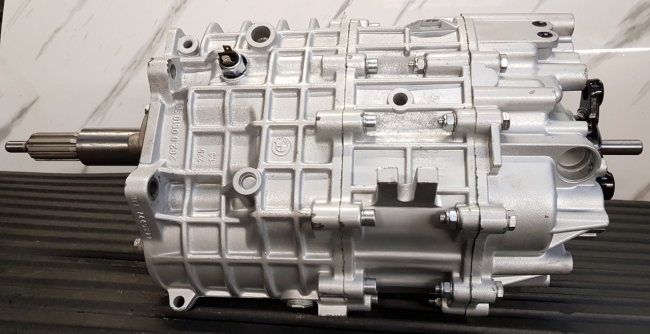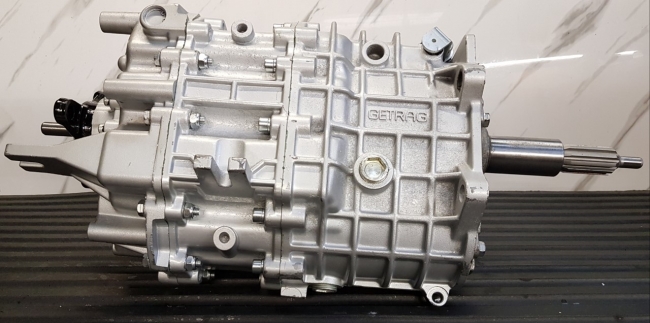 We reconditioned this 'dogleg' Getrag for use in a BMW E30 M3 and sold it to a new customer in Hong Kong. He was extremely happy with the service and the gearbox when he received it - and we were just as happy to be able to provide him with both the product and the service he wanted.
Volvo P1800ES Overdrive 4 Speed Gearbox, Sold From Stock to Customer in Sweden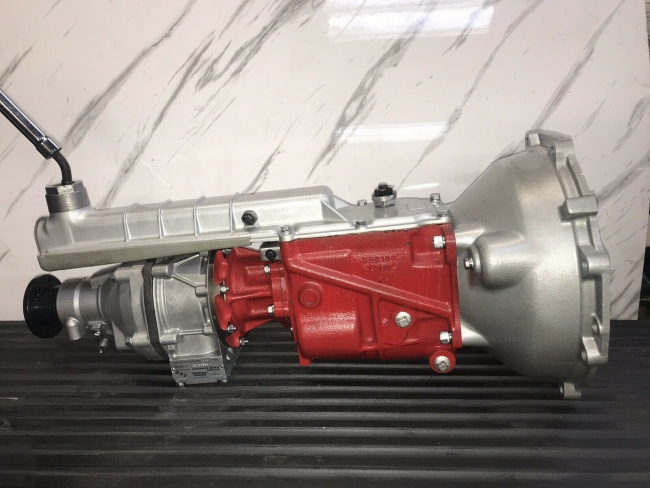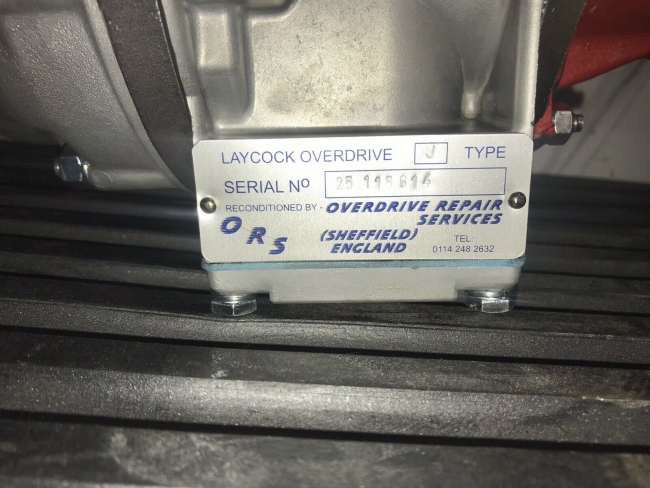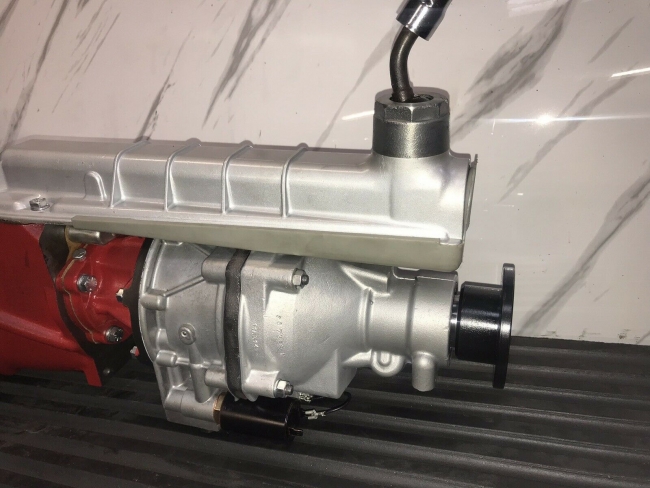 Fully reconditioned gearbox, including overdrive done at Overdrive Repair Services (Sheffield) Ltd (who do all our overdrive work) and plated fastenings, sold via eBay and shipped to a new customer in Sweden.
Lotus Getrag 5 Speed Conversion Kit for fitment to Jaguar V12 E-Type - Comprised and Sold From Stock to UK Customer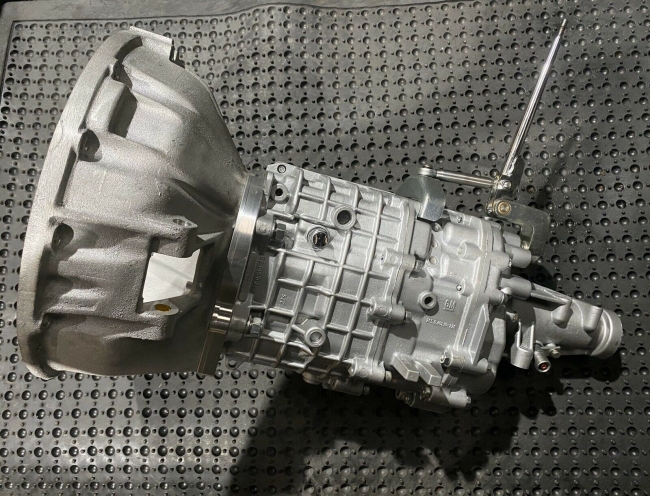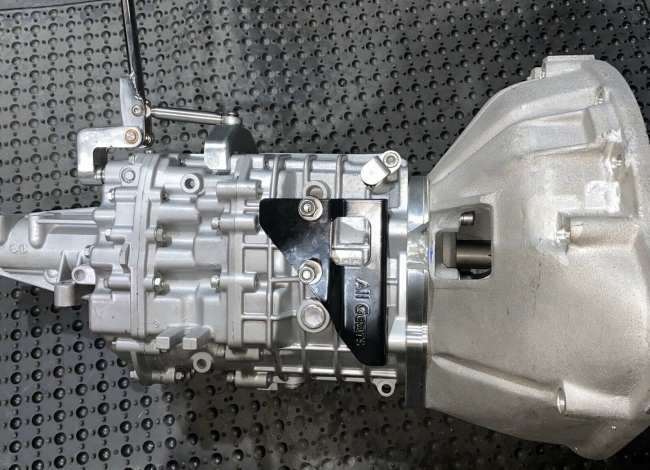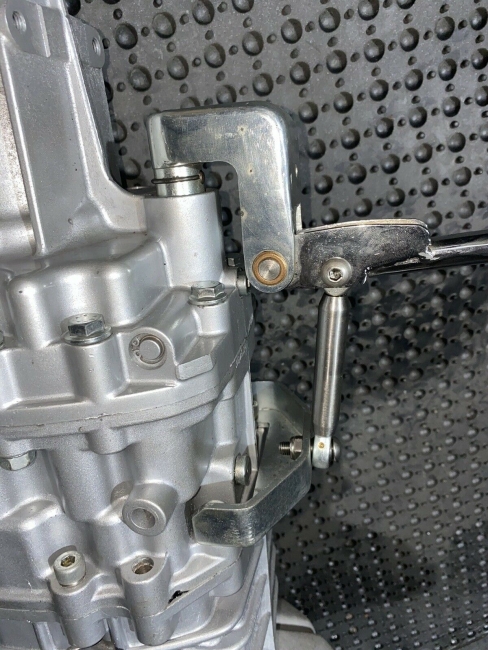 This is another of our 5 speed conversion kits, this one for fitment to a Jaguar V12 E-Type. This one was put together using a rare Lotus version of the Getrag gearbox, meaning it has a taller, more useful 1st gear. It also came with a brand new V12 bellhousing, top quality German produced adaptor plate and bespoke engineered gear shifter, speedo drive assembly and clutch slave cylinder mounting bracket. Ready to fit and forget!